Local Payroll Solutions for Small Businesses
Payroll that is people-focused
Local Payroll Services for Small Businesses Like Yours

Our trusted payroll services help small businesses owners in Utah save time and money with error-free payroll processing.

Save time on admin tasks with our free resources which include HR templates, guides, and checklists for small businesses

Streamline payroll with easy-to-use timekeeping software that manages your employee's hours in one convenient place.
Get Pricing For Your Business
We partner with the best companies to give you the best experience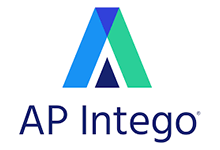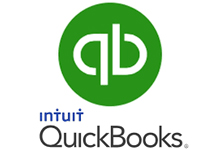 Don't Be A Number with the National Payroll Providers
In-House Payroll Costing Your Business Money?
Your employees are your business' top asset. Having error-free payroll is one of the most important tasks to keep your team happy. Yet, numerous companies insist on managing the ever-changing laws and regulations on their own (usually by the owner), costing them time and hefty fines. Master Payroll Services allows your payroll and administrative departments to put their energy where it belongs – focusing on your company culture and pushing the needle forward on items that grow your business.
Have you been struggling with these HR challenges?
See What Our Clients Are Saying
I have been using Master Payroll Solutions ever since it started. The payroll has always been done right and on time and all of the tax filings completed correctly. The price of their services is fair. They are willing to help and easy to contact. It makes my life a lot easier.
David Cheney
They do a great job of staying on top of things and getting everything done timely and correctly. Thank you!
Joshua Flygare