Personalized Payroll Support
Making your business even better is our only bottom line.
About Master Payroll Solutions
Master Payroll Solutions is a local South Jordan, UT payroll company offering comprehensive payroll services for all kinds of small businesses and for accountants. We're different than the large national companies because we offer payroll processing, payroll reporting, and payroll tax services at affordable rates. We also offer the friendly, personalized customer support that makes working with us easy.
Reliable South Jordan, UT Payroll Services
At Master Payroll Solutions, our knowledgeable staff specializes in payroll services. That's why, when you outsource your payroll to us you'll feel confident that your payroll is being calculated accurately. We'll pay your employees on time and be sure your payroll tax filings are being submitted correctly so you're in compliance with all tax regulations.
Payroll Packages at Great Rates!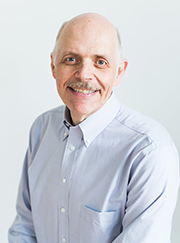 After working for other accounting firms and as Controller/CFO for multi-million dollar companies he created Madsen and Company in 1995. Steve has over 25 years of experience and has provided small businesses in Utah with innovative personalized payroll solutions ranging from payroll compliance to state and federal tax payments. Over the years, he has granted thousands of businesses convenience, security, and peace of mind through exemplary service and expert knowledge.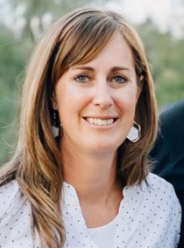 She has worked for Deloitte, a national accounting firm, as well as mid-sized firms and sole proprietors. This has given her vast experience working with businesses of all types and sizes. Tami worked several years as a CPA, then took several years off to help raise her four children. Now that they are all in school, she decided to get back into practice. She has worked for Madsen and Company/Master Payroll Solutions for several years and has enjoyed working with and getting to know the people we serve.
See What Our Clients Are Saying
I have been using Master Payroll Solutions ever since it started. The payroll has always been done right and on time and all of the tax filings completed correctly. The price of their services is fair. They are willing to help and easy to contact. It makes my life a lot easier.
David Cheney
They do a great job of staying on top of things and getting everything done timely and correctly. Thank you!
Joshua Flygare