Making your business even better is our only bottom line.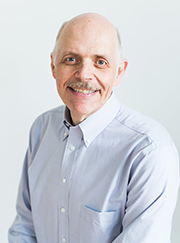 After working for other accounting firms and as Controller/CFO for multi-million dollar companies he created Madsen and Company in 1995. Steve has over 25 years of experience and has provided small businesses in Utah with innovative personalized payroll solutions ranging from payroll compliance to state and federal tax payments. Over the years, he has granted thousands of businesses convenience, security, and peace of mind through exemplary service and expert knowledge.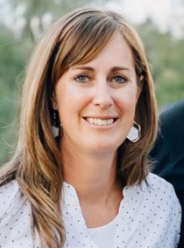 She has worked for Deloitte, a national accounting firm, as well as mid-sized firms and sole proprietors. This has given her vast experience working with businesses of all types and sizes. Tami worked several years as a CPA, then took several years off to help raise her four children. Now that they are all in school, she decided to get back into practice. She has worked for Madsen and Company/Master Payroll Solutions for several years and has enjoyed working with and getting to know the people we serve.